The third seminar at Harstad
The third seminar took place at Harstad University College, May 8-9 2012. Theme of the seminar was: Trust and leadership in a Nordic context.
See call here.
Programme here.
Paper sessions here.
Papers from the seminar here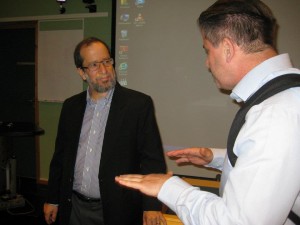 Professor Sim Sitkin and PhD student Kevin Perry in discussion. Sim Sitkin's slides here.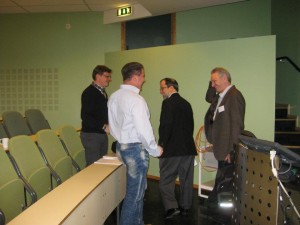 Continuing discussions during the break. Morten Frederiksen, Kevin Perry, Sim Sitkin, Søren Jagd.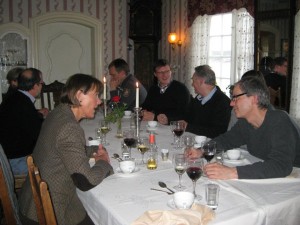 Discussions during dinner at beautiful Røkenes Gård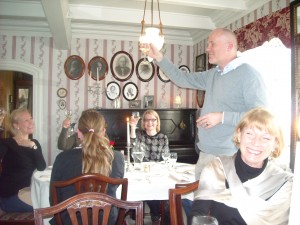 The organizer, Professor Svein Tvedt Johansen of Harstad University College, bringing a toast during dinner.
Lunch with reflections about trust.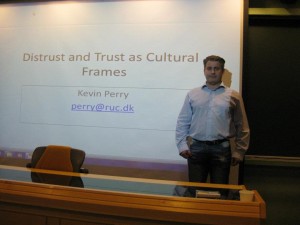 Would you trust this man? Kevin giving a talk.